The charity's trustees and wider support circle have a broad skill base and diverse range of work experience. They have all participated in formal shamanic training with many actively involved as practitioners and teachers.
This committed group of individuals is geographically widespread within the UK with representation from the Republic of Ireland, Canada, and France, all with the heartfelt connection to practise and promote shamanic teachings to a wider audience.
Trustees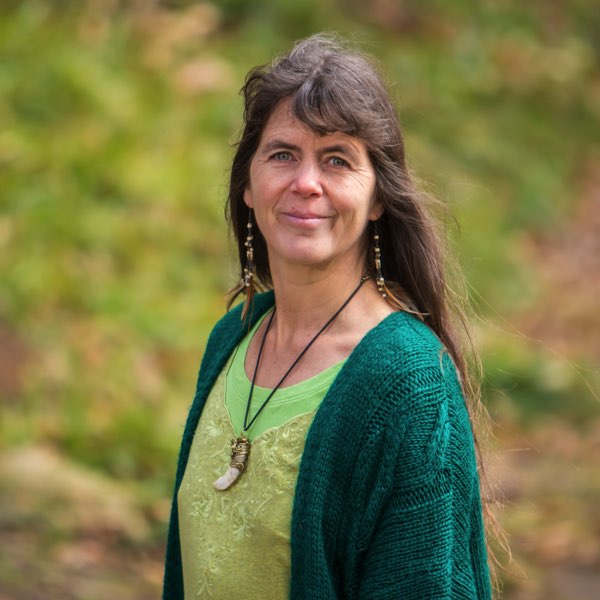 Twobirds Cunningham
Founder
Twobirds is a qualified Shamanic Practitioner with over twenty years of experience. She teaches full time countrywide offering a wide range of highly experiential training opportunities including Shamanic Practitioner & Teacher Trainings. Twobirds and her husband Alastair are the Co-founders of the Anam Cara Retreat Centre in Scotland where they live, and she is the founder of 'Embracing Shamanism'.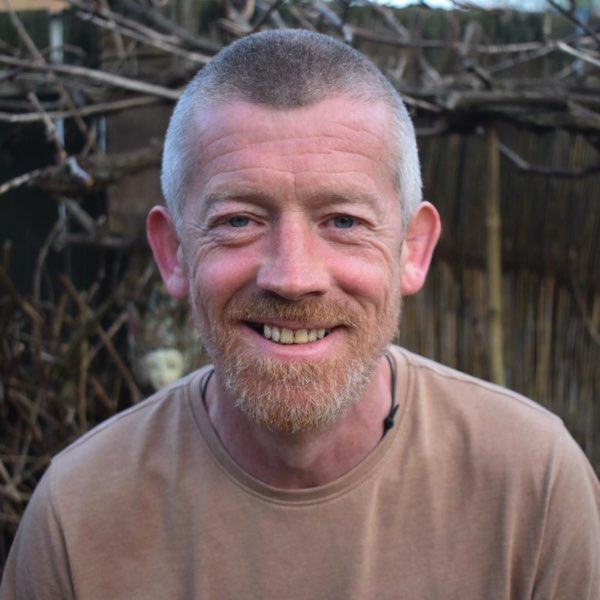 John McCarthy
Chair
John McCarthy is a Shamanic Practitioner trained in core shamanism and in conducting Sweatlodge Ceremonies. Professionally he has a background in energy production. As a Renewable Energy Engineer John has been a Business Owner and Director of companies dedicated to the production of green energy.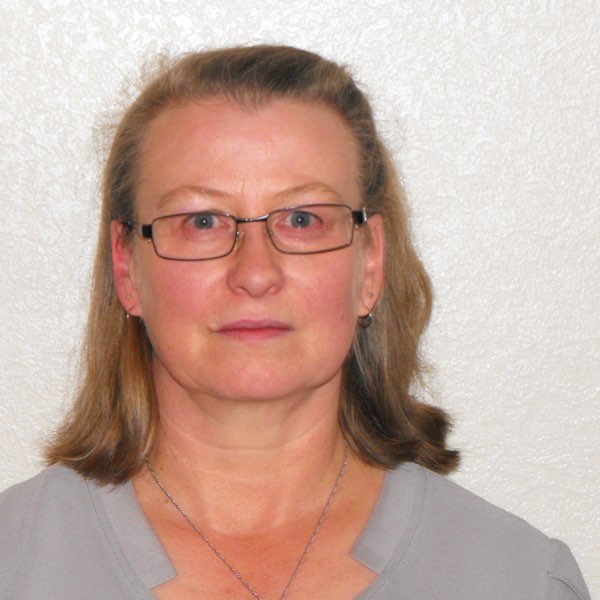 Julie Matheson
Vice Chair
Inspired to help others, Julie Matheson became a Kinetic Chain Release Practitioner, Reiki Master Teacher and has an HND in Complementary Therapies. Originally from New Zealand she had a variety of jobs after leaving school and it was while travelling the world she met her Scottish husband and settled in the Highlands.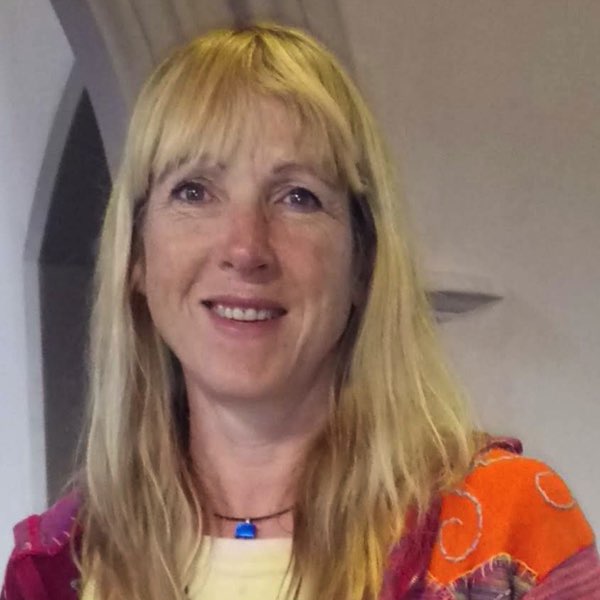 Dianne Murray
Treasurer
Dianne Murray is a qualified Shamanic Practitioner, Bowen Therapist, Trauma Healer, and Animal Communicator. She runs a monthly drumming circle and offers shamanic equine therapy workshops for locally disadvantaged adults and children. Dianne draws on skills from a wider background of International Stud Management and Research Science.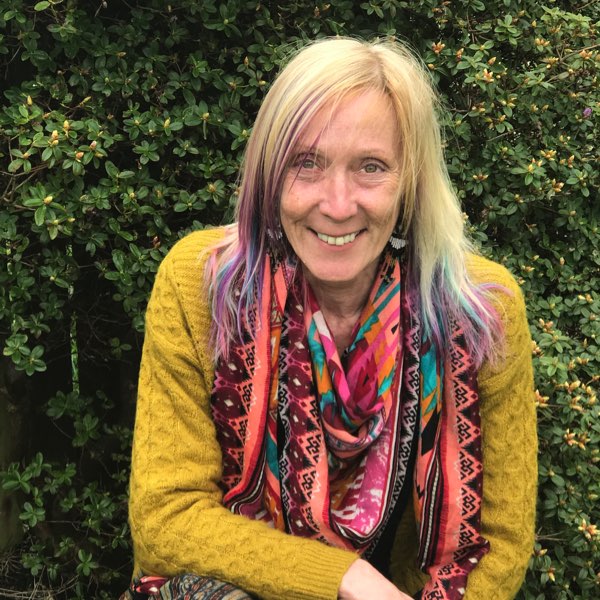 Alison Foran
Vice Treasurer
Alison Foran is a qualified Shamanic Practitioner & previously worked in the Caring Profession. Her passion is to blend both Traditional with Complementary Therapies. She is a qualified Holistic Therapist, Reiki Master and Trauma Healer. Alison holds monthly drumming and healing circle events and she loves to drum and chant with her grandchildren.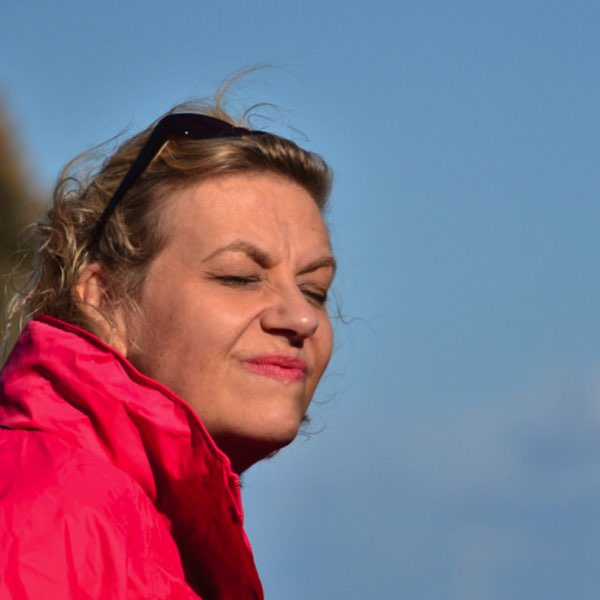 Tanya Dorrington
Secretary
Tanya Dorrington is a qualified Shamanic Practitioner, Aromatherapist and Massage Therapist with over 25 years experience. She runs channelling development groups and women's circles across the UK and has also worked with charities associated with end of life care and chronic illness. She has a background in Operational Management Training and Human Resources.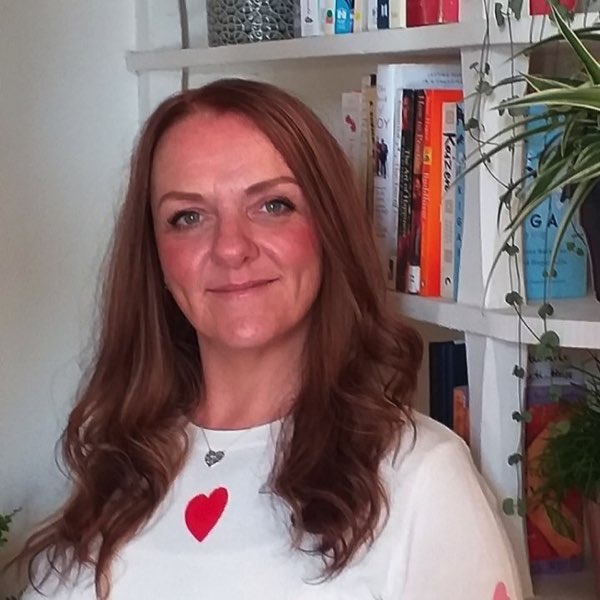 Carole Quinn
Carole Quinn is a qualified Reiki Master, Munay-ki rites Mentor and Shamanic Practitioner and received training in Plant Medicine and conducting Sweatlodge Ceremonies. In her earlier years she worked with vulnerable adults and children offering care and support. She is also passionate about Homeopathy, plant propagation, Astrology and Natural Law. Carole runs Shamanic workshops at the west coast of Scotland.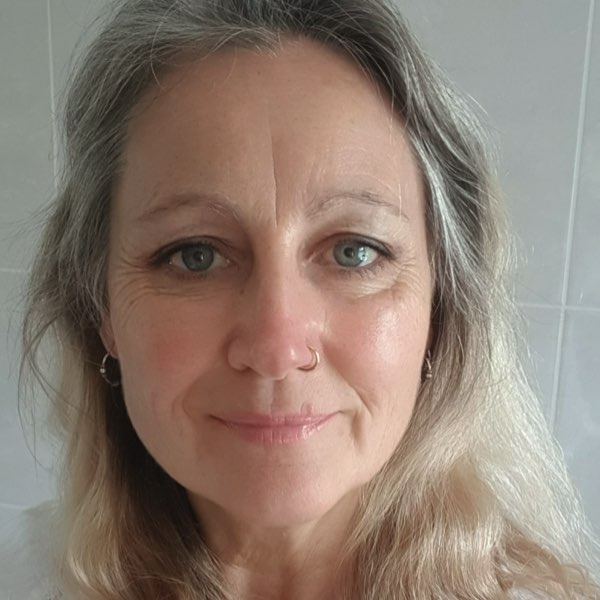 Seersha Lefevre
Seersha Lefevre is a solitary witch and qualified Shamanic Practitioner, Priestess of Goddess, Sacred Celebrant and Ceremonialist trained with the Goddess Temple in Glastonbury. She has over 40 years of experience as a Registered General Nurse and Complimentary Therapist with a passion for holistic care of the Dying. She offers retreats, healing, and ceremonies in the Scottish Borders as well as workshops and training.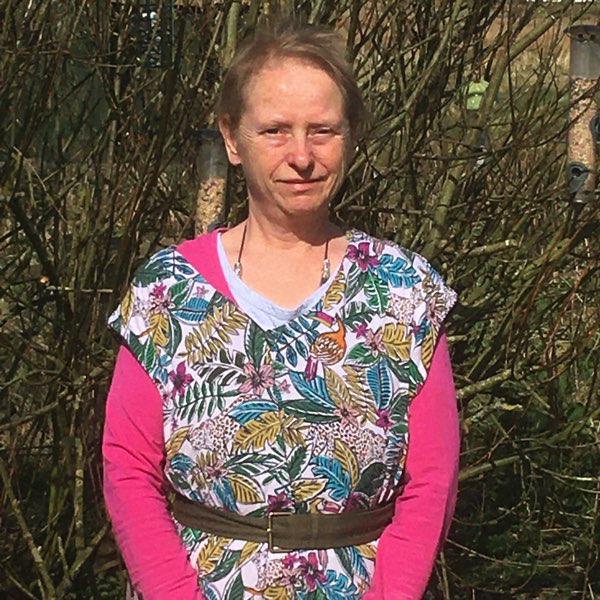 Jacq Froggatt
Jacq Froggatt is a member of a druid order and a Shamanic Practitioner. She has run a small gardening business and worked in a plant nursery, as a Chef, and as a Secretary. She has also trained in dowsing and land healing. Jacq is a Director in a company providing consultancy and for a microbrewery co-owned by her husband.
Support Team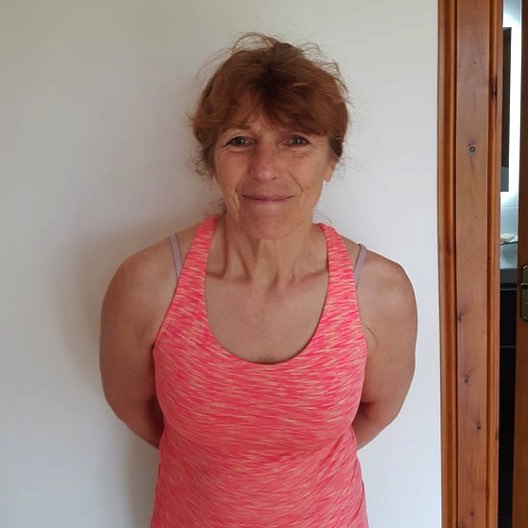 Lynne Newcombe
Lynne Newcombe is a Shamanic Practitioner, Physiotherapist and Yoga Teacher. She enjoys exploring wild and mountainous areas, and she also loves to dance and listen to people's stories.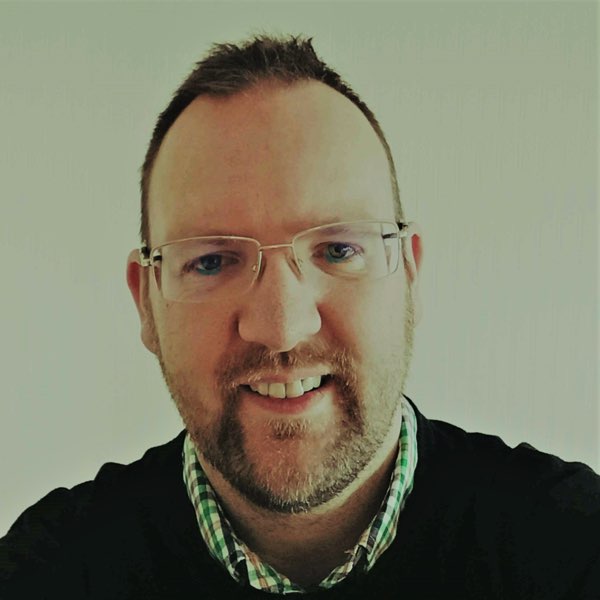 Ken Morton
Ken Morton started to feel a massive pull towards personal development in 2015 and has been on a journey educating himself with the aim one day to share his knowledge with others. Fascinated how the human brain works, he is trained in Complementary Therapies, Counselling and Psychotherapy, and is currently developing his Shamanic skills to encompass all the teachings into one holistic practice to support others.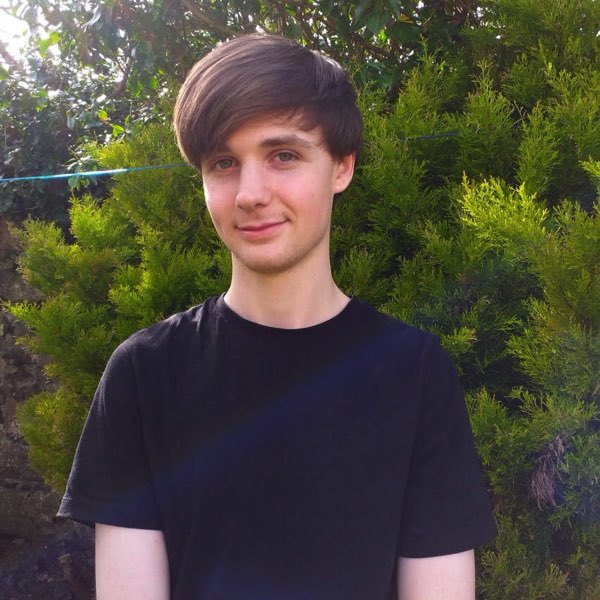 Reece Ewart
Reece Ewart, since leaving school, felt his discontent within could not be fulfilled by material possession and sought a way to find real lasting joy. This led to him reaching out to Twobirds and he began his shamanic training in 2018. He has since volunteered in orphanages in Peru, reconnected with his home life and is dedicated to finding peace within which he hopes to share with other young adults through reconnection to Mother Earth.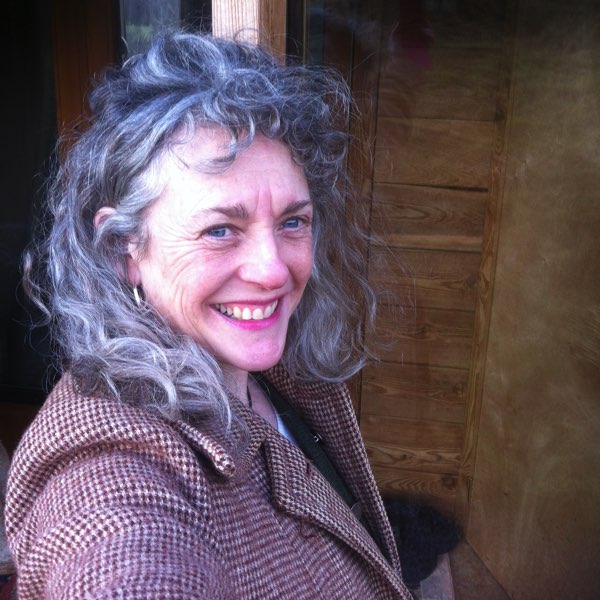 Susan Jardine
Susan Jardine started her career as a Nurse/ Midwife then trained in Aromatherapy, Herbal Medicine, Nutrition, Yoga, Permaculture and as a Doula. She has worked in Health and Well-being for the last 35 years mostly with vulnerable young people. She set up 'Growing towards Employment' growing fruit, vegetables, foraging and cooking. Her life has been inspired by family, friends, animals, nature, humanity and Shamanism.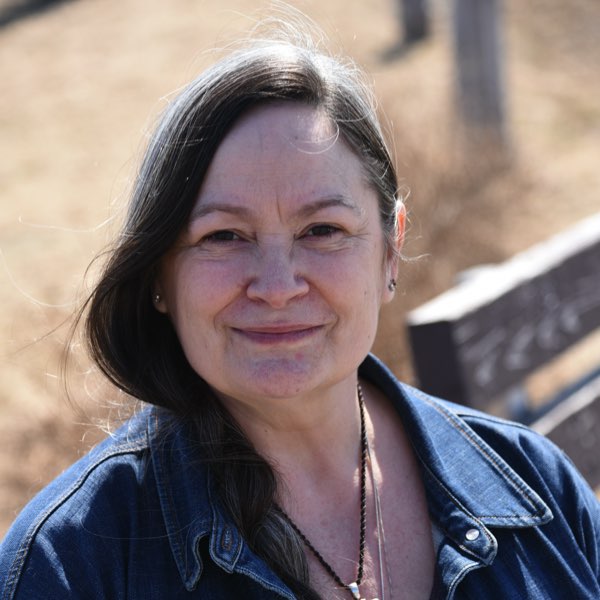 Dr. Maggie Atkinson
Dr. Maggie Atkinson is a qualified Shamanic Practitioner, a certified Healing Touch Therapist, an Artist, and Art Historian. She holds shamanic drumming circles across Canada and works with individual clients. A tenured Professor, she teaches Art History and Visual Culture at Memorial University. She includes her shamanic work in her courses and shares her deep love of nature with her students.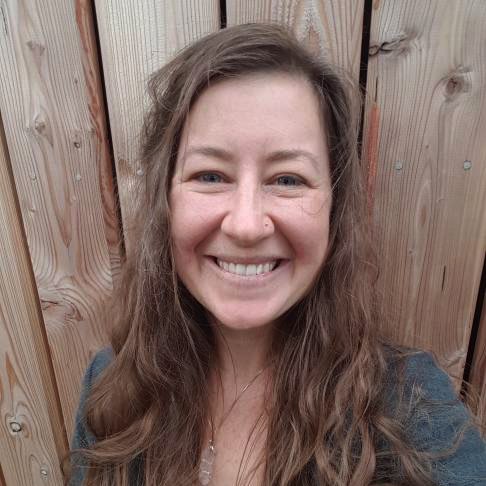 Ally Graham
Ally Graham is a Social Entrepreneur and Founder of Beechbrae; a woodland based social enterprise and charity. Ally has a B.A., MSc from Edinburgh University and a MSc Gastronomy. She is a strong believer in hands on and practical learning and education. She is passionate about health and wellbeing, likes solving problems and has the perspective that everything is connected.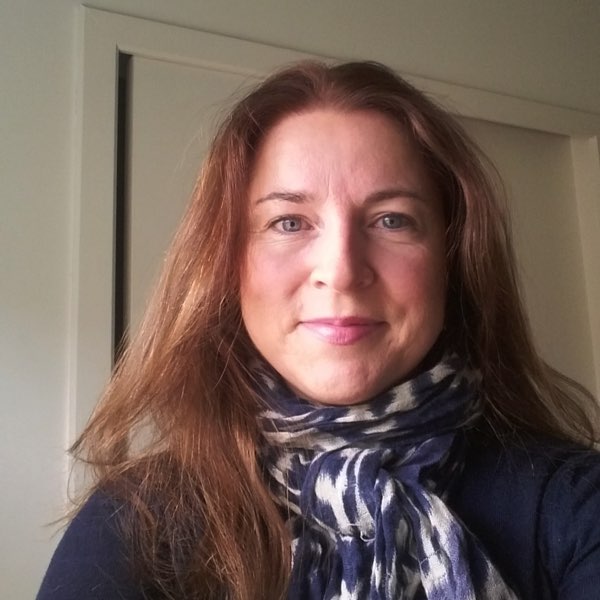 Mari O'Connell
Mari O'Connell is a Shamanic Practitioner with a deep love of nature and of dance. She is a Trainee Psychotherapist and full time carer. She has a background in accountancy and change management and continues to use these and other skills on a voluntary basis for non-profits. She currently resides in the beautiful Co Kerry in Ireland.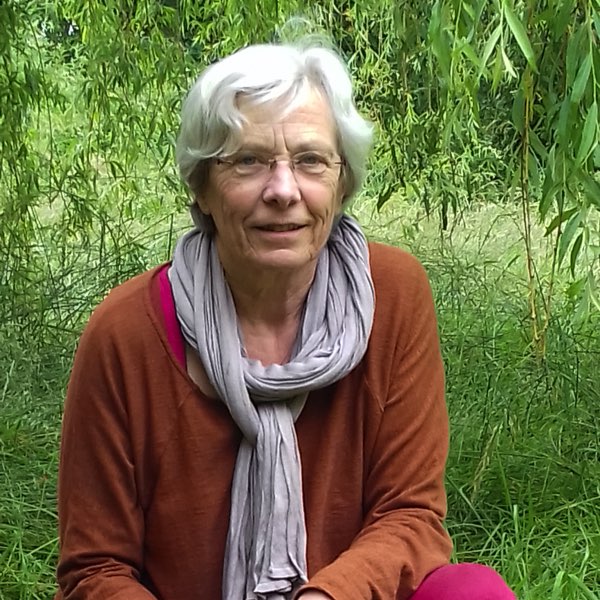 Annie Rigault
Annie has been a Public Writer over the past 35 years. She is a qualified Shamanic Practitioner and runs regular workshops since 2015, and she is currently training in numerology of transformation. Annie is the Co-founder of the 'Les Chênes' (Oak Trees) centre in France which is dedicated to caring for Nature, Mother Earth, and all living beings.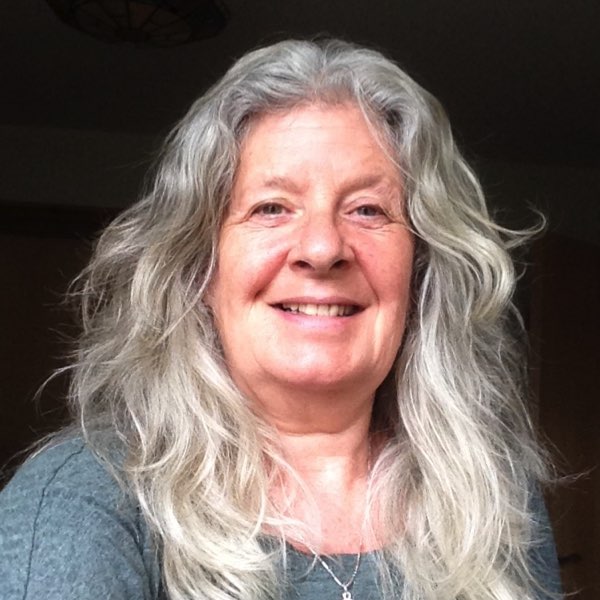 Joany McGuire
Joany lives in the Highlands, a Crafter of Shamanic Tools, a Space Holder in sacred circles and a Creative Ceremony and Ritual Facilitator in nature. Joany works closely with the Earth, reconnecting people to the healing powers of Mother Nature through yoga, crafting and sacred circle.