The charity's trustees and wider support circle have a broad skill base and diverse range of work experience. They have all participated in formal shamanic training with many actively involved as practitioners and teachers.
This committed group of individuals is geographically widespread within the UK with representation from the Republic of Ireland, Canada, and France, all with the heartfelt connection to practise and promote shamanic teachings to a wider audience.
Trustees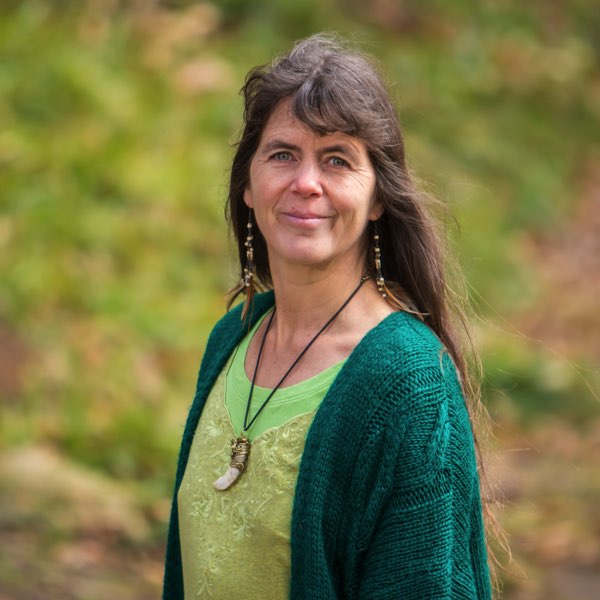 Twobirds Cunningham
Founder
Twobirds is a qualified Shamanic Practitioner with over twenty years of experience. She teaches full time countrywide offering a wide range of highly experiential training opportunities including Shamanic Practitioner & Teacher Trainings. Twobirds and her husband Alastair are the Co-founders of the Anam Cara Retreat Centre in Scotland where they live, and she is the founder of 'Embracing Shamanism'.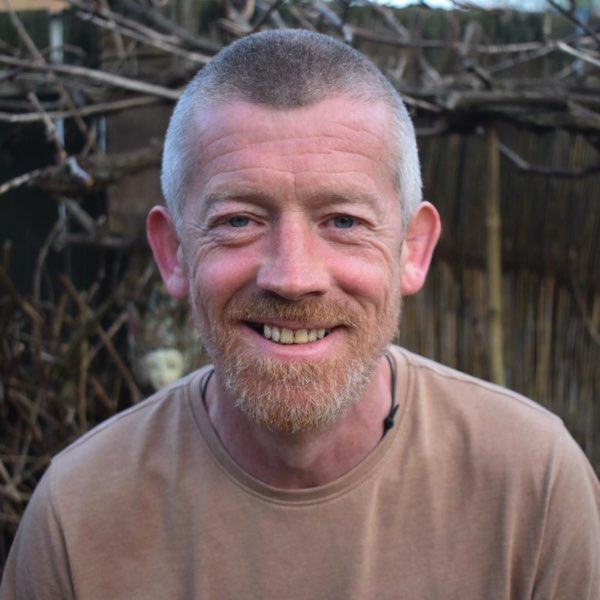 John McCarthy
Chair
John McCarthy is a Shamanic Practitioner trained in core shamanism and in conducting Sweatlodge Ceremonies. Professionally he has a background in energy production. As a Renewable Energy Engineer John has been a Business Owner and Director of companies dedicated to the production of green energy.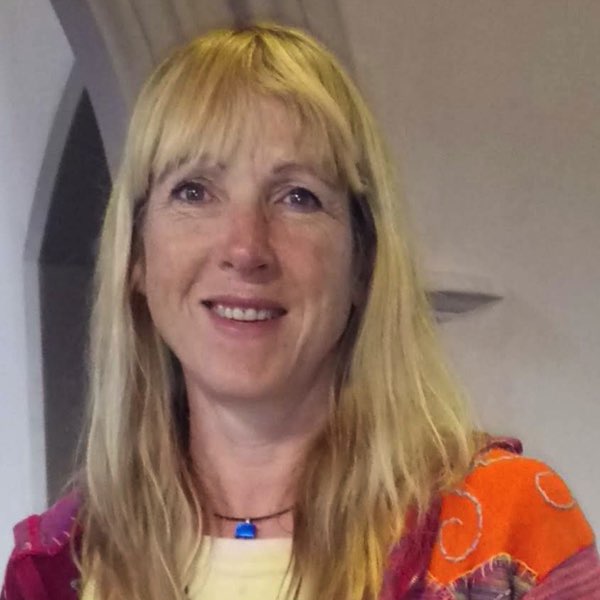 Dianne Murray
Treasurer
Dianne Murray is a qualified Shamanic Practitioner, Bowen Therapist, Trauma Healer, and Animal Communicator. She runs a monthly drumming circle and offers shamanic equine therapy workshops for locally disadvantaged adults and children. Dianne draws on skills from a wider background of International Stud Management and Research Science.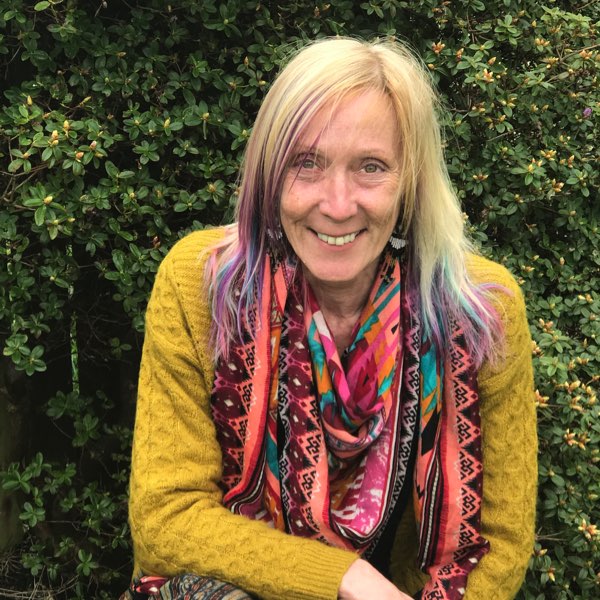 Alison Foran
Vice Treasurer
Alison Foran is a qualified Shamanic Practitioner & previously worked in the Caring Profession. Her passion is to blend both Traditional with Complementary Therapies. She is a qualified Holistic Therapist, Reiki Master and Trauma Healer. Alison holds monthly drumming and healing circle events and she loves to drum and chant with her grandchildren.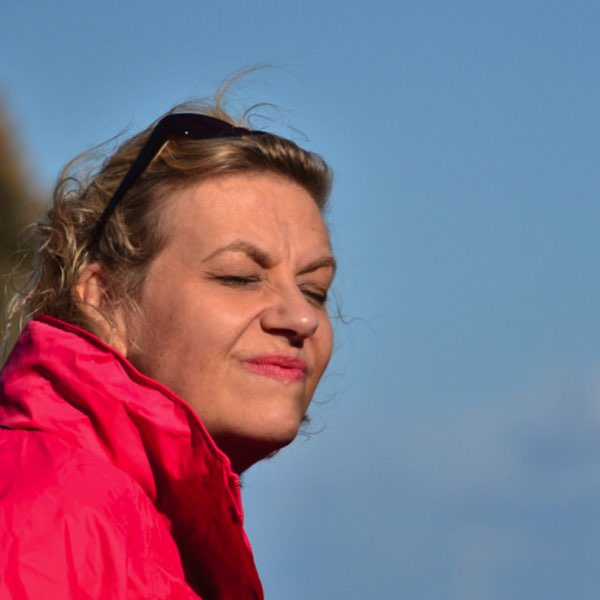 Tanya Dorrington
Secretary
Tanya Dorrington is a qualified Shamanic Practitioner, Aromatherapist and Massage Therapist with over 25 years experience. She runs channelling development groups and women's circles across the UK and has also worked with charities associated with end of life care and chronic illness. She has a background in Operational Management Training and Human Resources.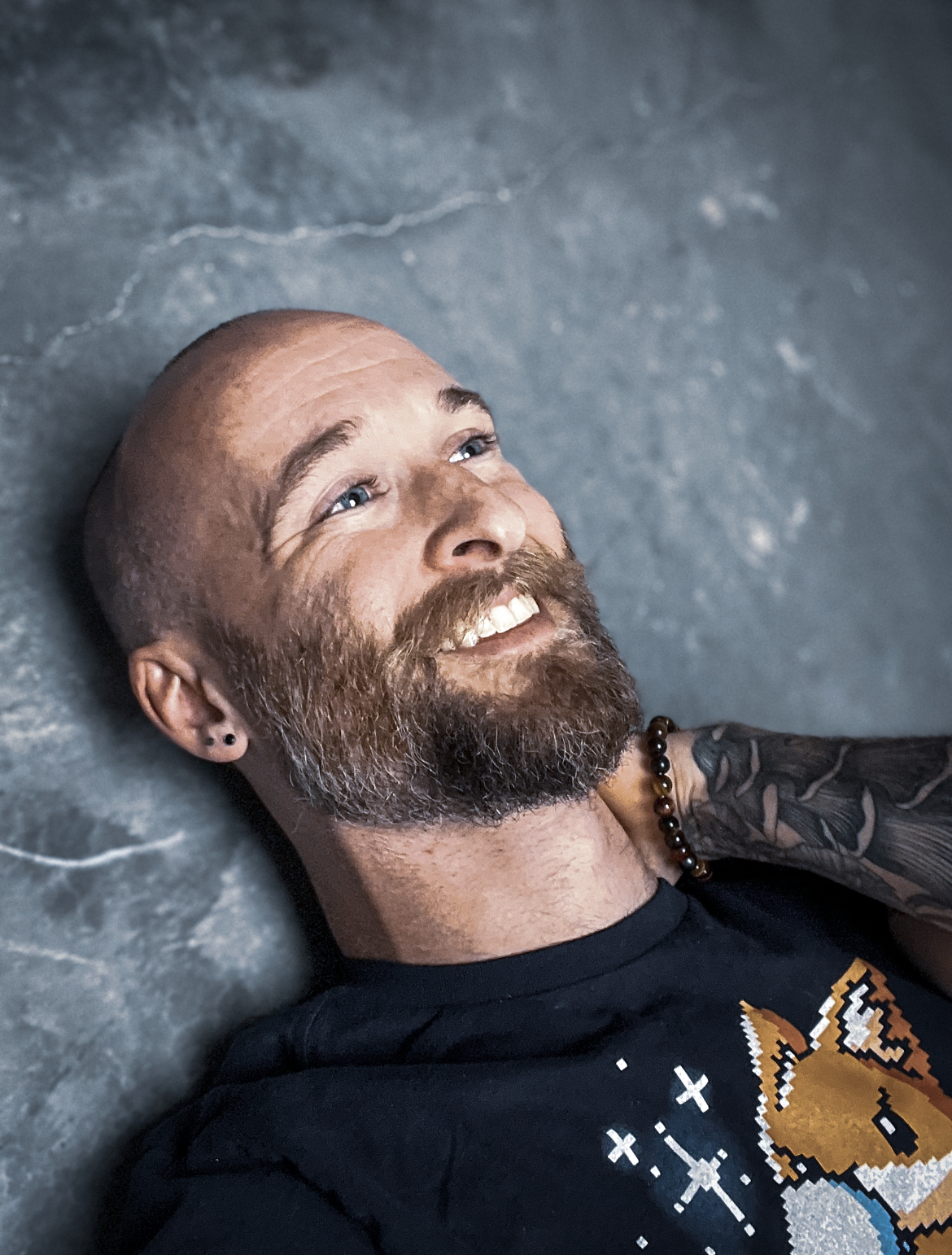 Bjólan Holyoak
Director of Marketing
Bjólan Holyoak, the visionary behind The Utah Shaman, brings a wealth of knowledge, expertise, and spiritual insights to his trainings and experiences. With a solid professional background in creative marketing and a profound connection to ancient wisdom, Bjólan is dedicated to assisting the public and the shamanic community on their journeys toward healing, empowerment, and self-discovery.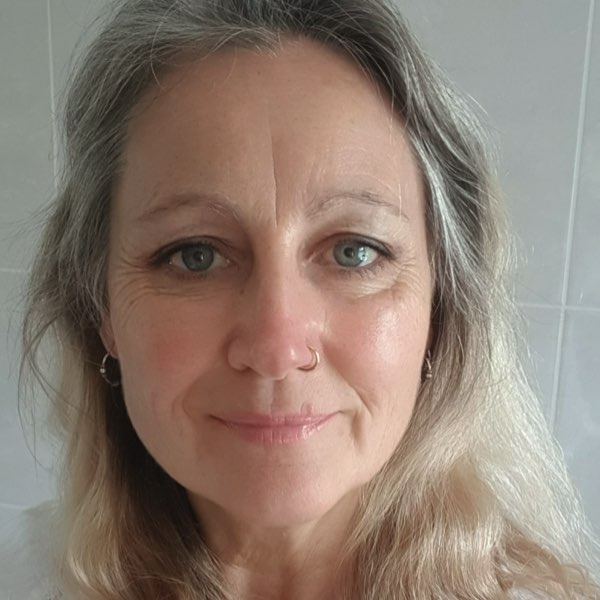 Seersha Lefevre
Seersha Lefevre is a solitary witch and qualified Shamanic Practitioner, Priestess of Goddess, Sacred Celebrant and Ceremonialist trained with the Goddess Temple in Glastonbury. She has over 40 years of experience as a Registered General Nurse and Complimentary Therapist with a passion for holistic care of the Dying. She offers retreats, healing, and ceremonies in the Scottish Borders as well as workshops and training.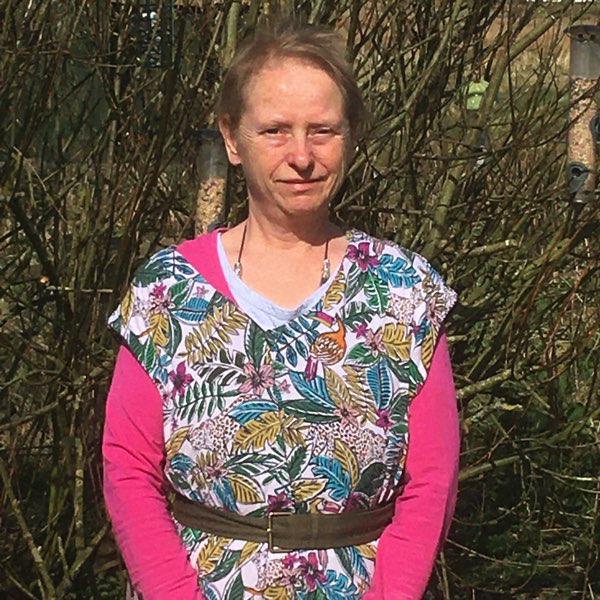 Jacq Froggatt
Jacq Froggatt is a member of a druid order and a Shamanic Practitioner. She has run a small gardening business and worked in a plant nursery, as a Chef, and as a Secretary. She has also trained in dowsing and land healing. Jacq is a Director in a company providing consultancy and for a microbrewery co-owned by her husband.
Support Team
At the heart of our operations lies the "Support Group", a dedicated collective that works tirelessly to bring the vision of Heart of the Wild to life.
Working with the eight committed trustees, the Support Group forms the backbone of our charity with its key staff roles and a network of devoted volunteers. It is their collective efforts, working hand in hand, that lay the foundations for the transformative experiences we aim to offer.
The Support Group is more than just a team, it's a community that shares a common passion for nature and well-being. Together, we are making the vision of Heart of the Wild a reality.
If you're interested in joining this dynamic group, we'd love to hear from you. Your unique skills and talents can help us make a difference.